Description
Specifications
Top Speed (ความเร็วสูงสุด) : 28km/hr++
Range (ระยะทางต่อชาร์จ) : 40km
Motor (กำลังมอเตอร์) :  500W
Scooter Weight (น้ำหนักตัวรถ) : 16kg
"OKAI NEON" สกุ๊ตเตอร์ไฟฟ้าแบรน์ดญี่ปุ่น ที่ล้ำสมัยที่สุดในเวลานี้
– ใช้มือถือแตะหน้าจอเพิ่อปลดล็อกผ่าน NFC
– หน้าจอสี ปรับเปลี่ยนเรื่อนไมล์ได้หลายรูปแบบ
– ไฟ LED RGB รอบคัน เปลี่ยนสีและ pattern ได้หลายรูปแบบ
– Speed 28km/h, Range 40km/charge
– มี2สีให้เลือก : Black(ดำ) and White(ขาว)
***ราคาพิเศษช่วงเปิดตัว 23,990 บาท (ราคาปรกติ 25,990 บาท)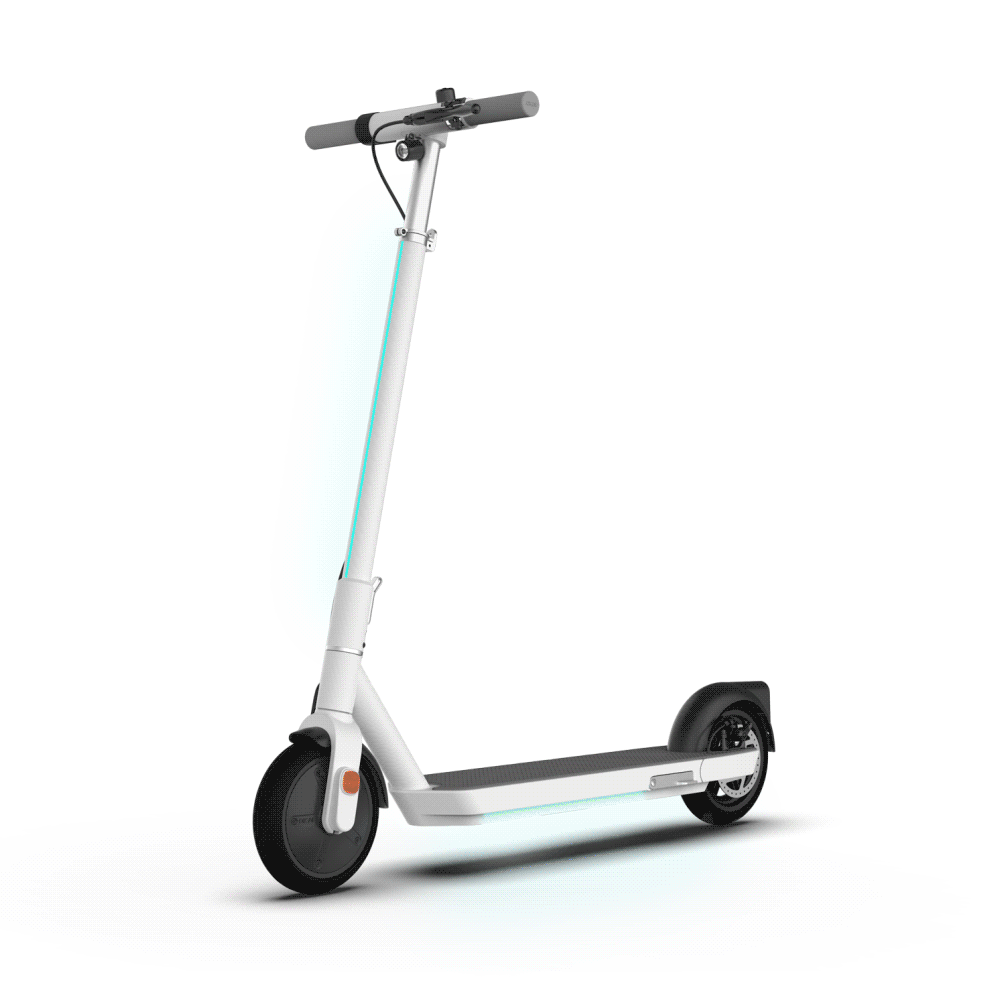 Okai NEON  
Electric Scooter
When innovation meets design. The NEON comes with a never seen before display & light technology. The coolest ride in town.
Foldable. Light. Portable.
1 second folding. 16kg weight. Easy to carry.
Our high resolution circular screen displays relevant information at one glance, to keep you on track. You can easily see speed, battery, drive mode and light conditions. Use our app to change the color of the lights and the screen interface style so that you are in complete control.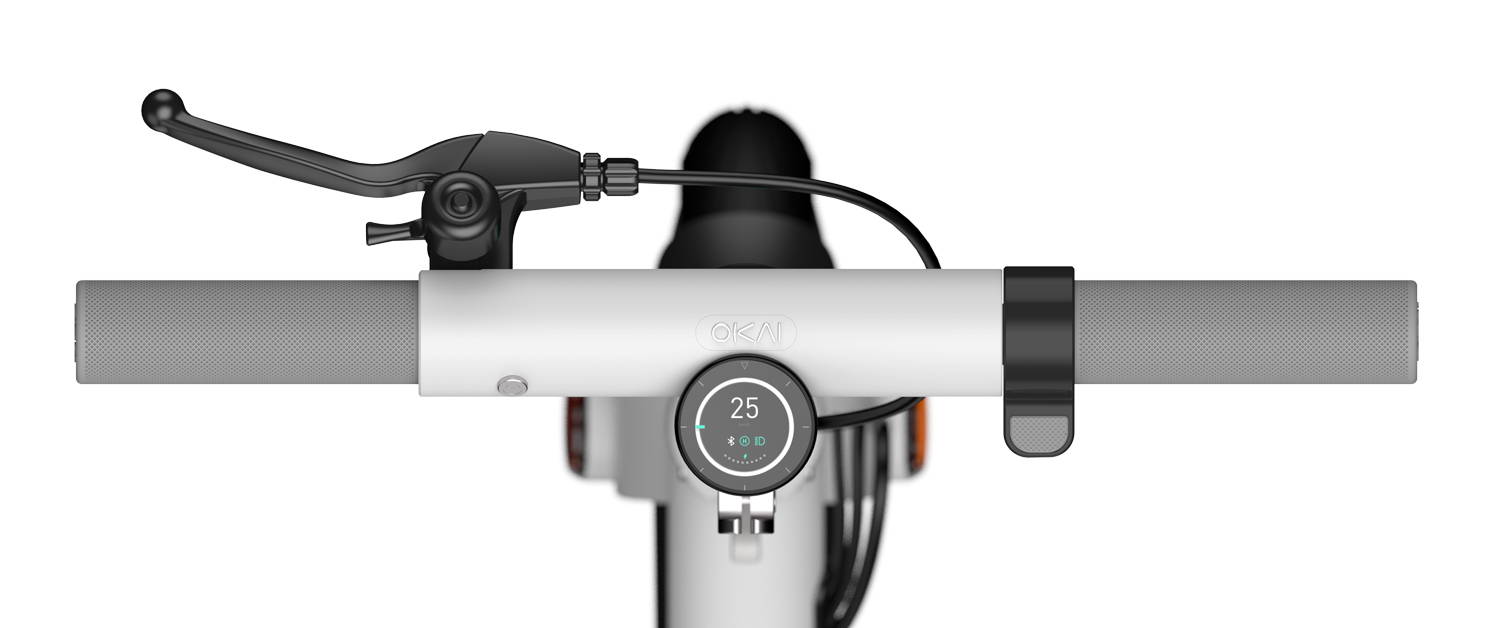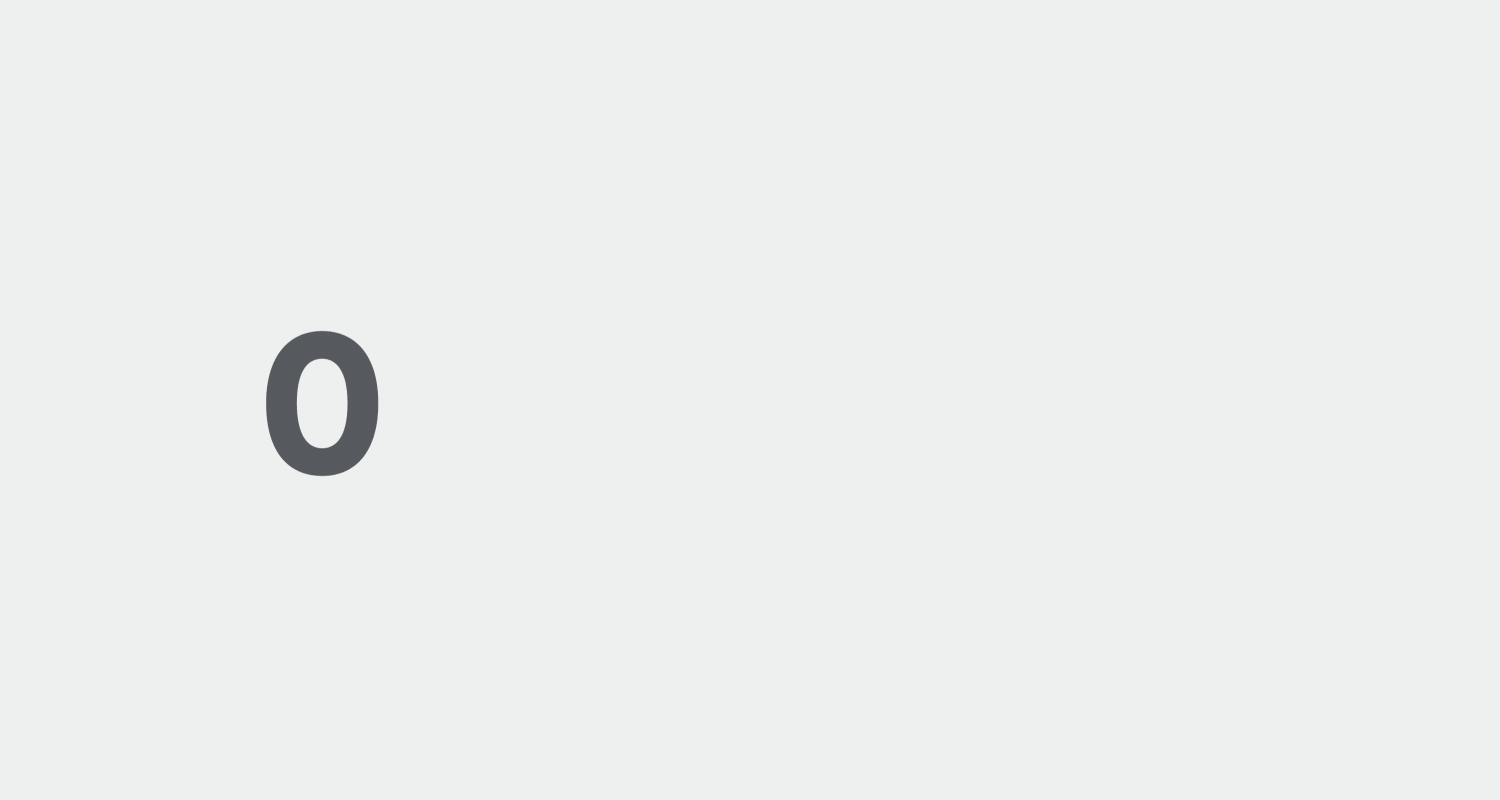 Adjustable atmospheric lights on the front tube and under the deck can light up the streets you're riding on. Spread your color through your city. Choose the color that expresses who you are.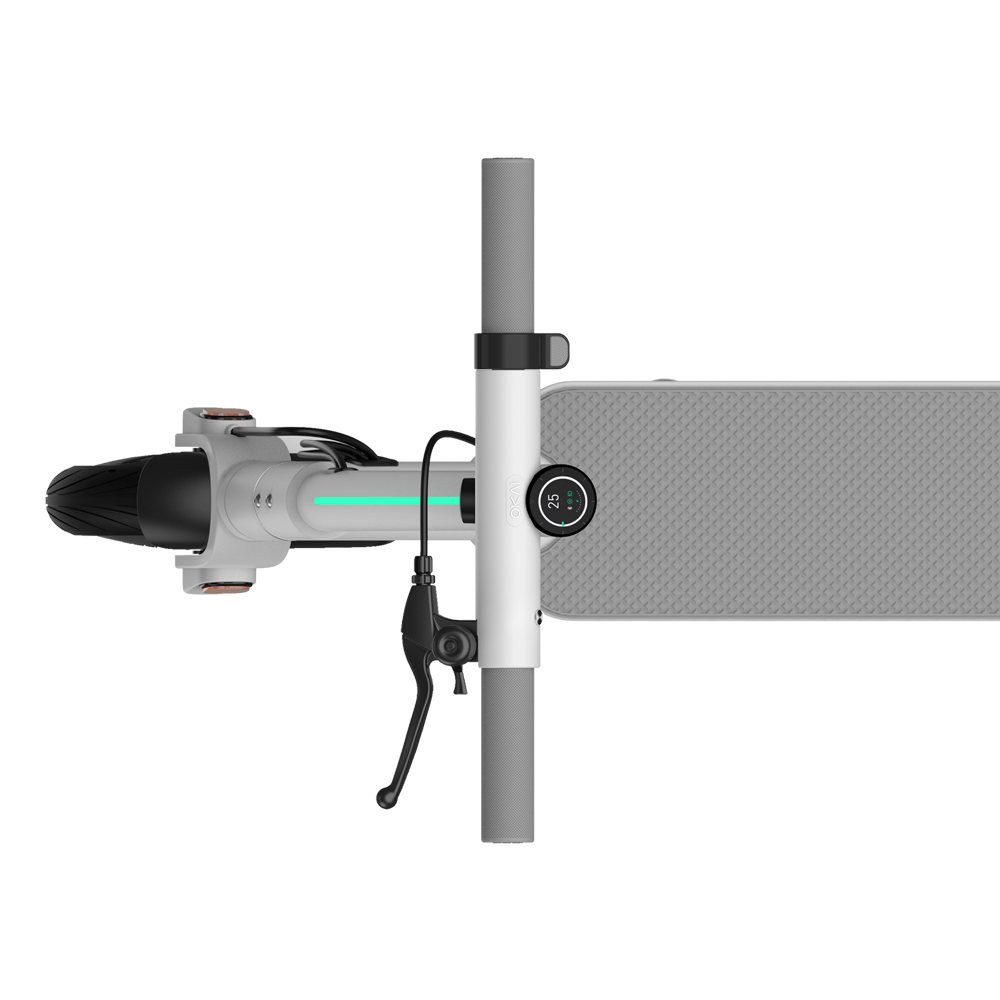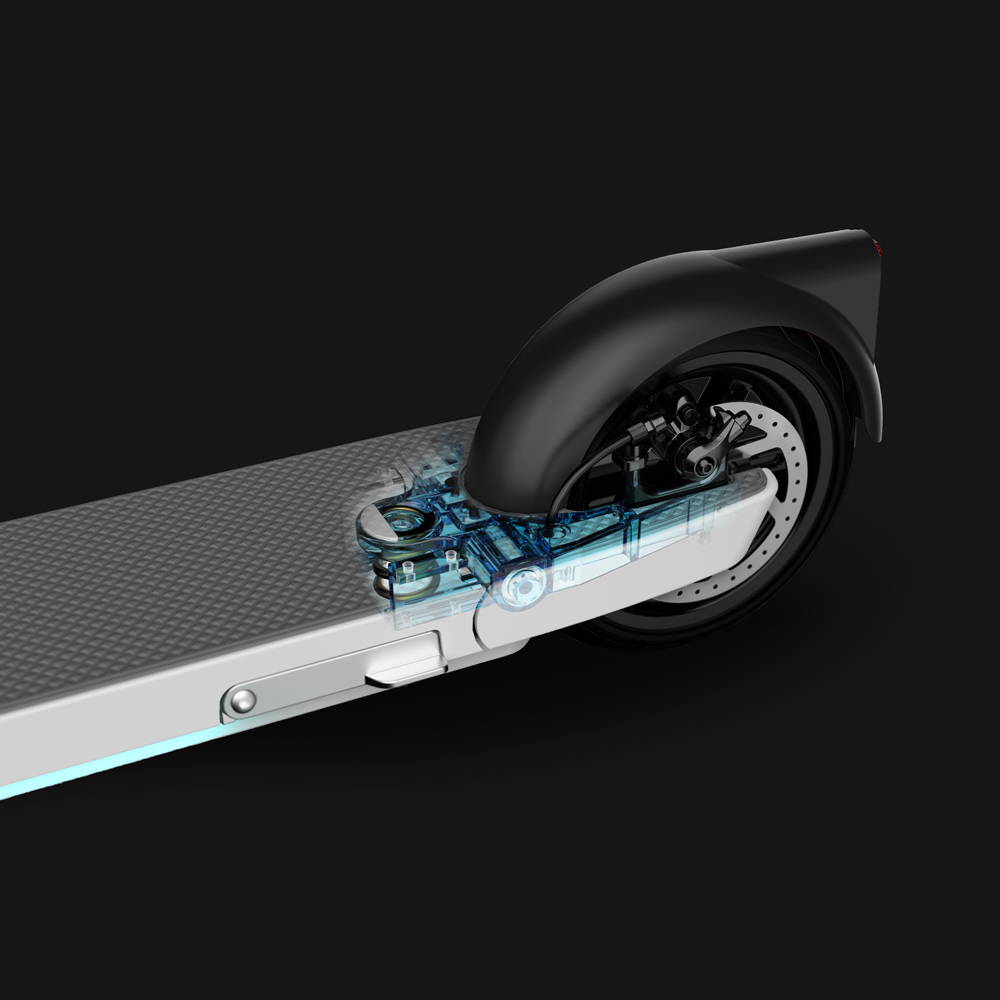 NEON has rear in-frame suspension technology to keep you cruising smoothly. The rear shocks will absorb the impact from uneven road surfaces while you stay steady. Sleek & finely tuned and blows its competitors out of the water. Instant attraction.
Superior Riding Performance
This scooter will make you a believer. Through safe and responsive handling, you can take it easy and trust the ride.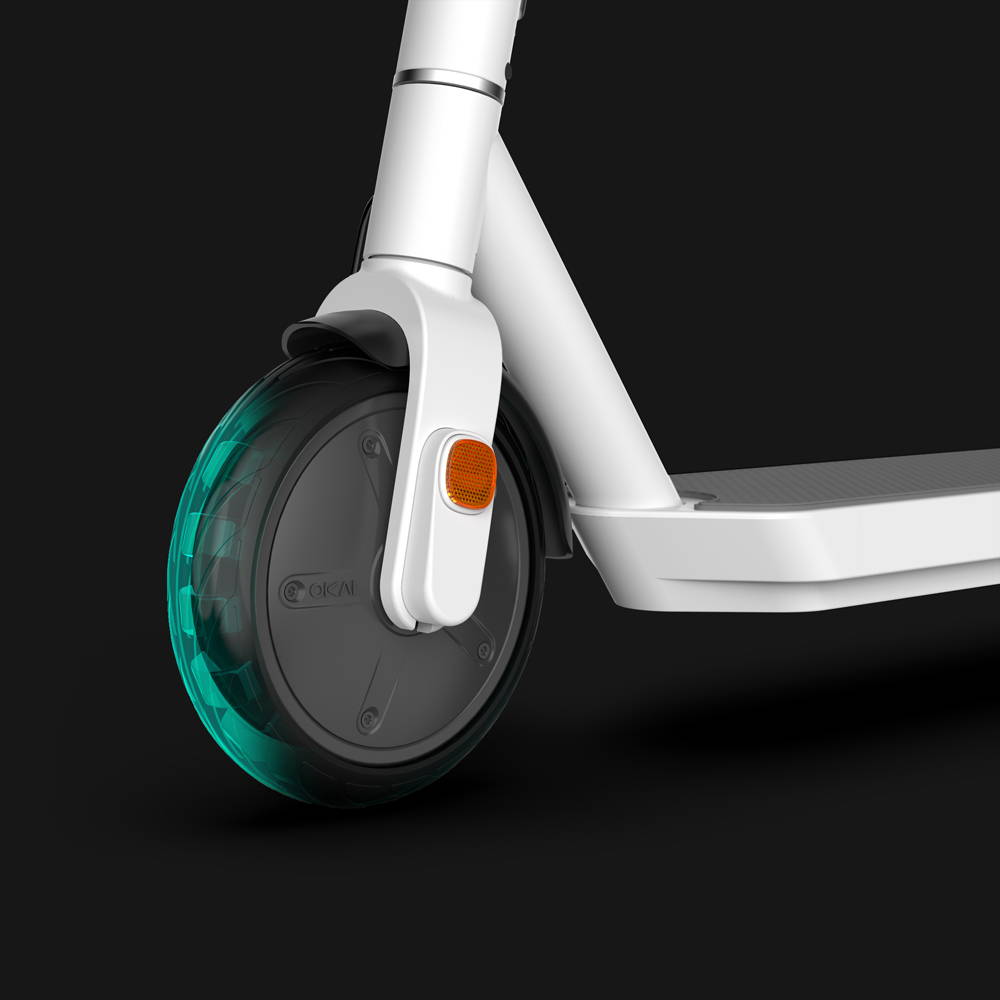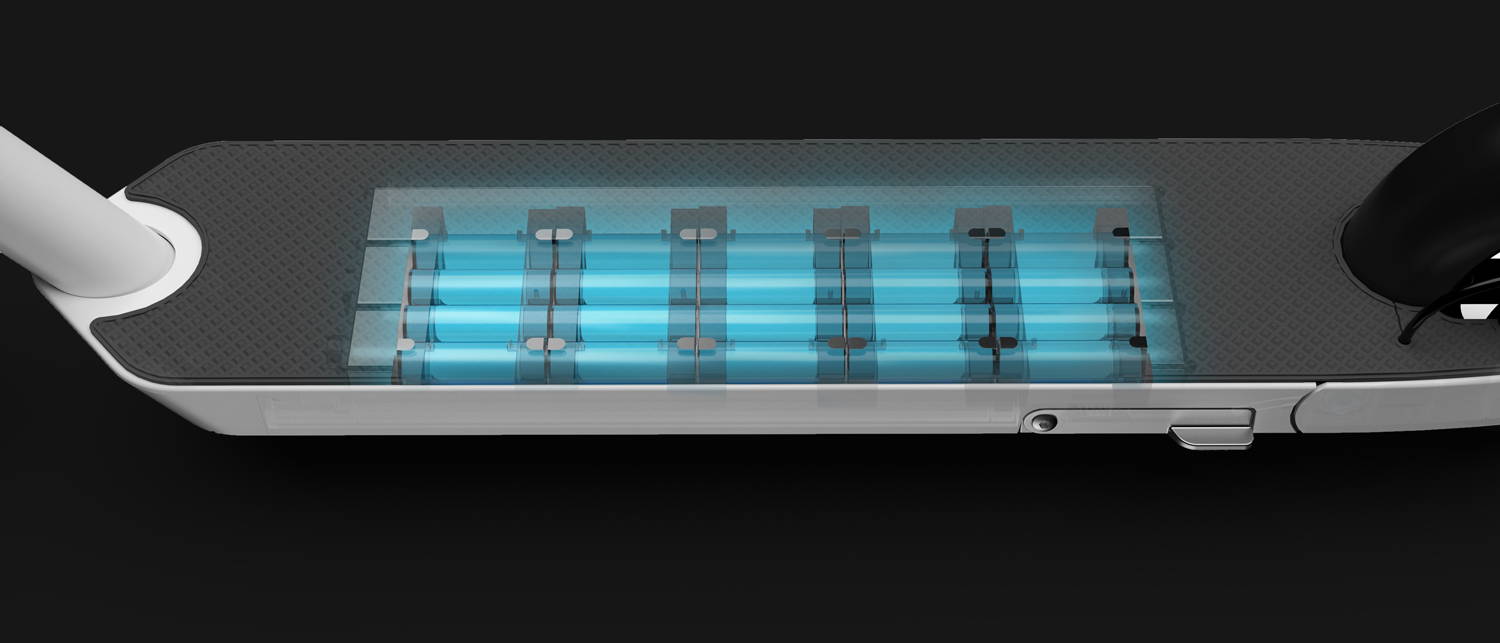 With 500W maximum power, 40km range and a top speed of 25km/h, the Neon will get you where you need to be. Long-life built-in battery delivers serious power for you. A dependable friend when you're on the go.
Be one of the first to own it